A real estate septic system inspection should be a part of the due diligence process of buying a property in Mulberry, and we can take care of that for you.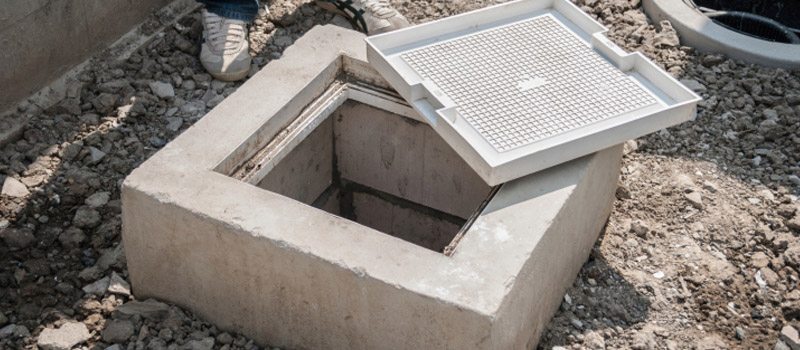 There are plenty of unknowns when you purchase a property in Mulberry, Florida. Some of these can have light shed on them by such due diligence measures as a title search and property inspection. If you are getting ready to buy a home or commercial building in the Mulberry area, here at Averett Septic Tank Co Inc., we advise one more inspection that isn't always done: a real estate septic system inspection.
The typical property inspection does not do the type of thorough inspection on the health of the septic system that our technicians will do. Inspectors usually just check to see if drains and toilets are functioning properly, with no slowness or blockages. This doesn't tell you what condition the septic system is in. It just tells you if it is working on the day they did the inspection. Given the fact that repairing or replacing a septic system can be quite costly, having us do a real estate septic system inspection before you close gives you the chance to renegotiate if need be.
The other thing that having us do an inspection is beneficial for is letting you know when it will be time to clean and pump out the system. If our inspection indicates that it is due or even past due, this may be something for you to bring up to the sellers. After all, it is their waste, right? Of course, you could ask them when it was done last, but they may not remember or could even fudge a bit on the timeframe. Knowledge is king when it comes to buying a property, so have us do a real estate septic system inspection so you have the information you need before you close.
---
Here at Averett Septic Tank Co Inc. we provide only the highest quality commercial septic inspection to clients in Winter Haven, Mulberry, Bartow, Lakeland, Plant City, Auburndale, Polk City and all of Polk County & Eastern Hillsborough, Florida!